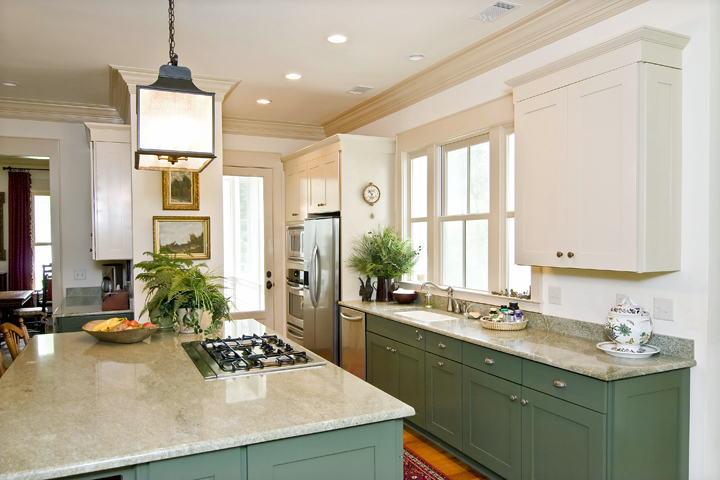 Nine Minute Showing Drill
Occasionally you will receive a call to schedule a showing to take place within the next few minutes. The following is a checklist for this type of panic:
Sound: Turn off the television and tune the radio (low volume) to a soft rock, middle of the road or classic rock station.
Sight: Turn on every light in the house (day or night) and open every drape and blind (day time only).
Odors: Heat some frozen pastry slowly in the oven or heat a pan on the stove and then drop in a few drops of vanilla.
Kitchen: Wipe kitchen counters, place dirty dishes in dishwasher.
Bathrooms: Wipe counters, flush and close toilets.
Living/Family Rooms: Hide magazines, newspapers, and games; remove clutter
Bedrooms: Straighten beds. Hide clutter under bed (not in closet).
Exterior: Put away toys and clutter. Keep walk clear.
Children & Pets: They are a distraction, so send them outside.
Goodbye: Sorry, but this is the single most important thing you can do in a showing to help sell your home! Even if the showing agent insists that it is okay to stay, you must leave. Buyers must get emotionally committed to your home to buy it and they cannot become emotional about "their new home" if you, the current owners, are "hanging around." Please, at the very least, go into the backyard. Even better, go to the store.